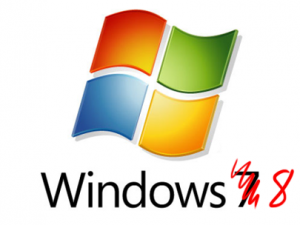 Windows 8 is scheduled to be out sometime in 2013, but the hype is here now! Some new features include:
Hybrid boot to reduce bootup times.
Installs in less than 8 minutes.
Truly 3D desktop for multitasking.
Immune to viruses.
Internet Explorer 10
Windows App Marketplace
Bundled software
Non-fragmenting File System.
Free product support.

For more news about Windows 8, check out Windows 8 Center.